My trivia team was nowhere close to winning when the emcee read the final question, and that was probably for the best. My then-boyfriend and I had planned that event, and while it was nice to be surrounded by friends, our strategies to get them there were wildly different. While his opening texts looked something like this: "Hey, do you want to buy a ticket for the event?" my approach looked was to start with: "Hey! How are you?" I figured people wouldn't respond if I jumped right into salesperson mode.
Let me be clear in saying empathy marketing isn't something I came up with outright, but rather, started doing by accident. Empathy marketing is the radical idea that people want to be treated as humans—much like you would talk to a friend over coffee or tea. When you meet up with a friend, you share stories, ask them about work, give each other advice, and celebrate accomplishments.
Empathy marketing is a trend that's here to stay.
The Content Marketing Institute agrees. As April Henderson explains, "The same level of brand promise we expect in our consumer lives started to seep into what we want in our B2B relationships." B2B used to be a less emotional space. Think: the "Golden Age of Advertising" in the 60s through the 80s. But as we consider the needs of a modern consumer, it's more about understanding who they are and what they want, especially in COVID recovery times.
In a 2022 content marketing trends discussion, Stephanie Stahl (Content Marketing Institute), Marcus Collins (Wieden+Kennedy New York), Amber Naslund (LinkedIn), and Mark Bornstein (ON24) discussed what they thought would be important this year. The key to success in Marcus's eyes was, "Empathy. Period. Full stop," Content needs to have "some modicum of sincerity; so much feels performative or opportunistic, which is disingenuous," added Amber. Taking your reader's needs and wants into account every step of the way is key.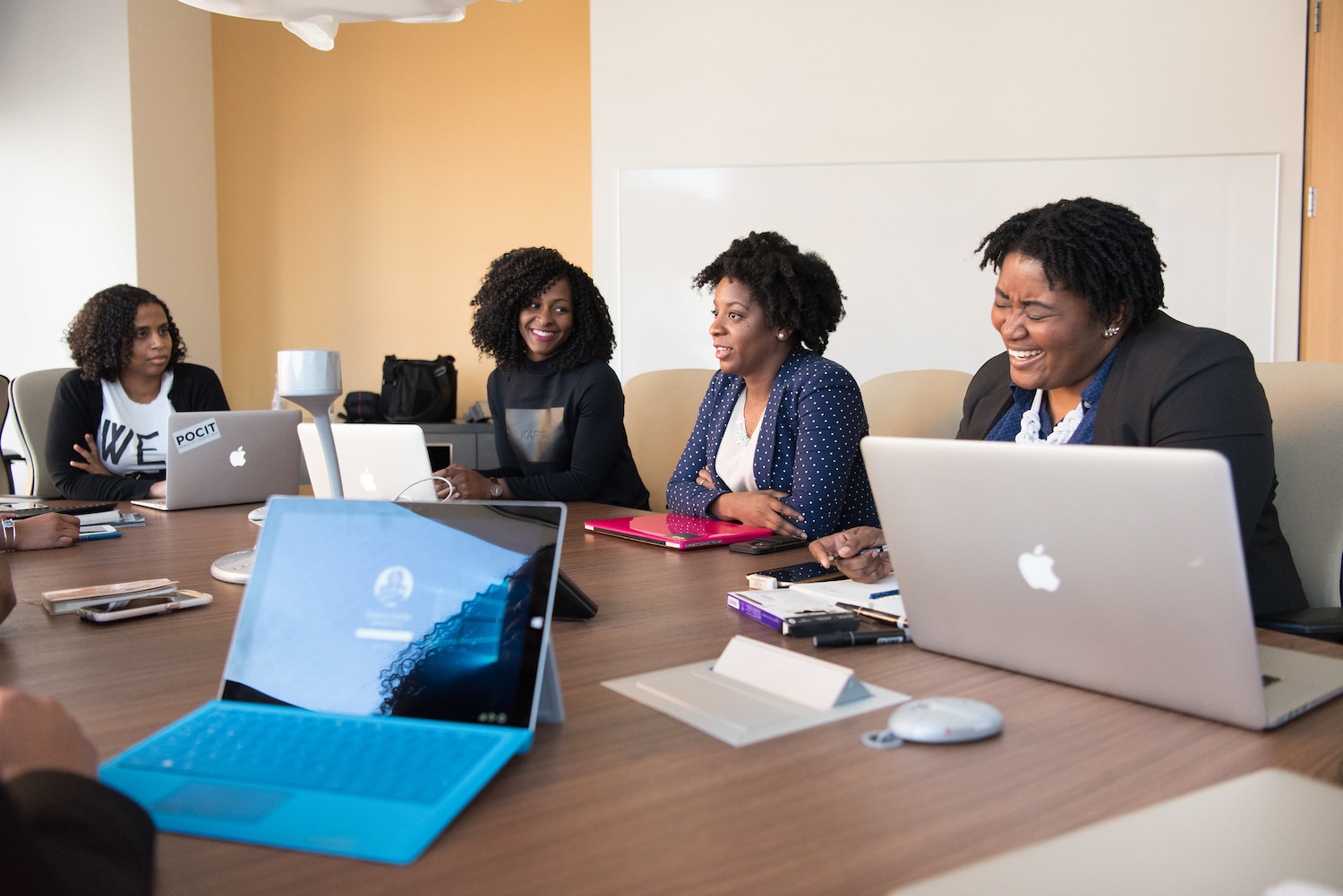 Customer personas can help you get into an empathetic headspace.
Being empathetic can be difficult, especially when you don't know your customer yet. By using customer personas in your content marketing plan, you can humanize your target markets. Customer personas are snapshots of your ideal client, including demographic and psychographic information, that you can use to focus your content on an individual rather than some amalgamous group.
In addition to job title, location, age, and all the other basics, effective customer personas might include things like:
What does the customer's family look like?

How do they spend a day off?

What do they read?

When they go out to eat, what do they order?
You can further dig into these personas with empathy mapping as another tool to get into your customers' minds. They need to know you actually care about them.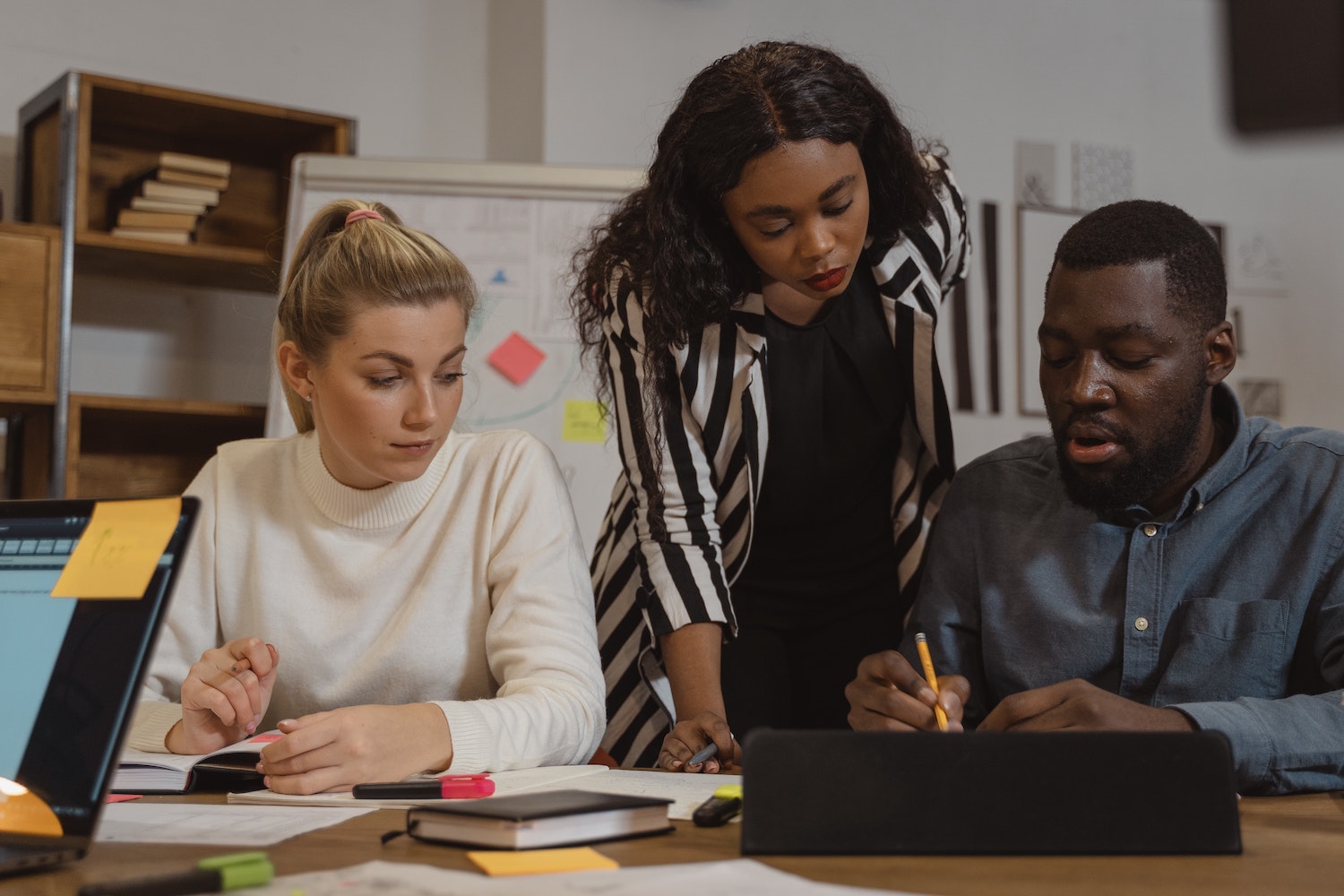 When developing marketing materials, listen like you would at a networking event.
More so than anything else, Mark pointed out, "I believe the path toward empathy starts with listening—simply hearing and understanding different perspectives is how we can touch those seemingly immovable places inside of us." In any conversation, you should be listening more than you speak. (As an extrovert, this can be a difficult one for me and something I'm always striving toward.)
Luckily, we use active listening at networking events. Effective marketers, or networkers in this case, know you don't jump right to the ask. It comes up naturally throughout. Genuinely help people first—whether you're at a networking event or publishing your content marketing materials—before you can expect anything in return.
When you ask your target markets what they need, you're building empathy.
Be vulnerable. Ask your audience what content they would find useful. Say you want to deliver what they want to read, and produce the content they requested. You own a business or have a job because you're an expert at something, so talk about your expertise.
For so long, we've overcomplicated what "content" is, and are in awe when disruptors come through and change the game. You can be a disruptor, too, by producing the type of content people ask for. By listening. By following through.